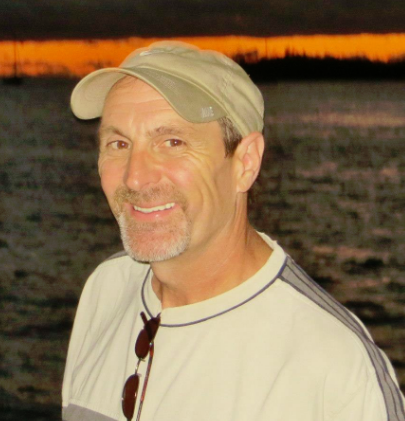 Hi, Nick Mancuso here, I hope these Crazy Time's Find You Well..  In the midst of this pandemic I wanted to create something to help businesses of all sizes (and also allow our customers to do the same)..
I've been working from a home office for over 20 years now.. from my corporate advertising days to (over the last decade) running a local consultancy and digital marketing company...
It's become clear to me, now more than ever for obvious reasons, that working remotely is something every business and employee should know more about... For millions of businesses right now, it will determine their financial future. If we are to succeed while working in an increasingly "connected" (but Separated) world, then we need to understand the Proven Methods, Techniques, Tools and Platforms to help us meet our goals...
Remote Employee Effectiveness will be something Companies of All Sizes in Many Industries and Markets will be more concerned with.. and the Interest will only grow (especially after being forced into working separately) in the coming years.. That's why we created this Desperately Needed, Up-To-The-Minute, Remote Employee Set-Up Kit & Content Pack..
Make a Positive Difference


For Businesses, Large and Small
Help Businesses Navigate The Remote Working  Landscape

A lot of companies are having to Institute a remote working environment out of the blue (with everything that goes with it)..  Because of All the Variables in Tools, Platforms and Management Methods It's easy to ask:
Where exactly do I start?

How can I know what Tools are Right?

What Management Methods are  most useful 

How do I Keep Track of Employees?

How do I Share the Information we need

How to I Keep Morale Up
Now no one needs to be an Expert in Tele-Working , Home Office Technologies or Managing Remote Employees..
Everything is inside this course, so anyone can learn How To Set up a Remote Staff of One worker or One Hundred Employees...
The Remote Work Place Market Will Continue
To Grow Beyond This Pandemic
Even Before this "required" workplace shift.. It's clear more and more employers have been moving to remote working environments over the last decade.. That proves that when this pandemic passes you'll see even more employers gravitate to the Remote Employee Workplace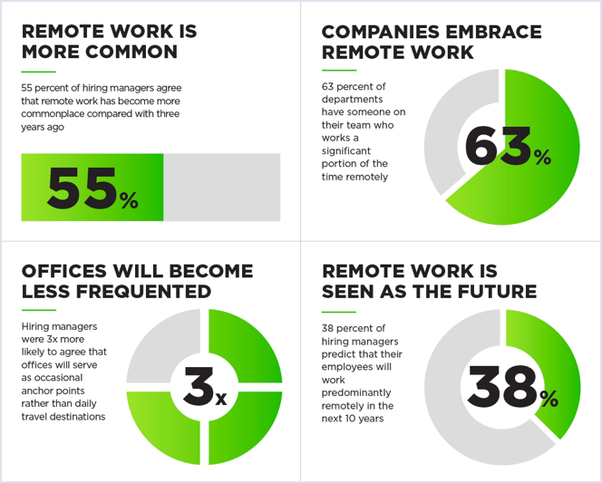 That's why this Complete Business Set-Up Kit will have a Huge Market:
- Employers and Employees Have Been Thrust into a New Working Reality and Need Help Now.
- The Growing Market of Remote Employees will use it as a guide to be more productive.
- Huge Base of Buyers Will Continue to Grow Steadly
Introducing a Way to Help So Many Businesses in Need...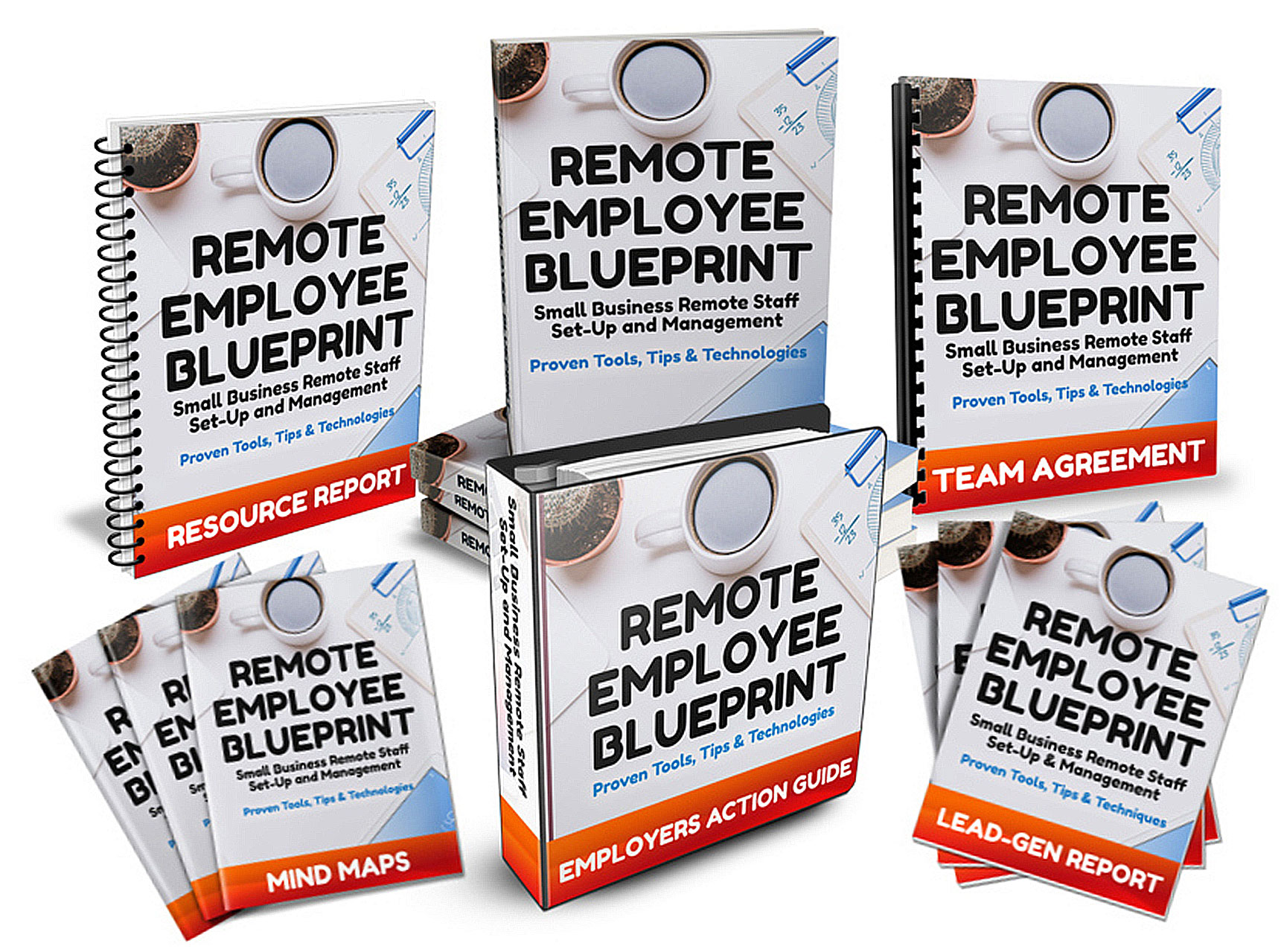 The Future Is Here, and It's Remote: Help Companies Go Remote!
Complete "Remote Employee Blueprint" Resource Pack, comes with
everything you need to become the instant authority on the topic.. 
Or Put Your Name on it and Sell it As Your Own Product..
Module 1: High-Quality E-Book - "Remote Employee Blueprint"  Up to The Minute Practical Business Guide written
specifically for Small and Medium Businesses who want to Set-Up and Manage a Remote Staff.
Module 2: Employer's Action Guide - Outlining the Exact Steps, Tools and Proven Best Practices
Module 3: Team Agreement - DFY Team Commitment Template  Documents what's agreed upon 
Module 4: Resource Report - 4 Page Resource of over 70 Links, tools, platforms and services..
Module 5: Mind Maps - Covering 3 Foundational Aspects; Information, Collaboration and Communication..
Module 6: Professional Product Graphics - Professionally designed graphics use to sell the product.
Module 7: DFY Reseller Sales/Thank You Page - Professionally Designed Sales Page and Thank You Page
Module 8: 10 Page Lead-Gen Report covering The Three Foundational elements -  Use with the seller page

Recent News: Businesses Leaders and Governments across the Globe Recommend (and in some cases are
Requiring) Tele-Working and Remote Staffing, Currently and in the Foreseeable Future.. 
Businesses of all types, large and small are told to conduct business "remotely", ...but it's not as easy as just setting up a video chat.  Employers will need to consider (and anticipate) a whole host of obstacles, challenges and opportunities... That's where this content comes in, to help these businesses in need implement remote staffing options the most effective way possible..






This Timely Business In a Box 
Can Help You to Build Your Authority AND Profits

Sell as Your Own

We did The Work, You Keep 100% Of The Profits
Be an Authority

Position Yourself as a Professional Consultant
Offer Remote Set-Up Services

Charge a Fee to Help Businesses Implement a Remote Work structure and policies
Establish Trust

Bring Well Researched and Proven Info to Your Customers
Build Your Lead List

Use As Lead Bait to Pull In Ready To Buy Prospects
Add Value for Existing Clients

Help Your Clients Cope with Remote Set-ups
World-Wide Demand

Translate the Content and Sell in Multiple Languages and Geographical Markets
Create Business Training

Re-work the content Into Training, Webinars and/or a Business Presentation
Make Affilate Commissions

Replace Links with Affiliate Links for Remote Working Services and Platforms
Re-Purpose Content

Create a Podcast Series or Newsletter Membership Campaign
Here's Exactly What You're Going to Get Inside
Module 1: High Quality E-Book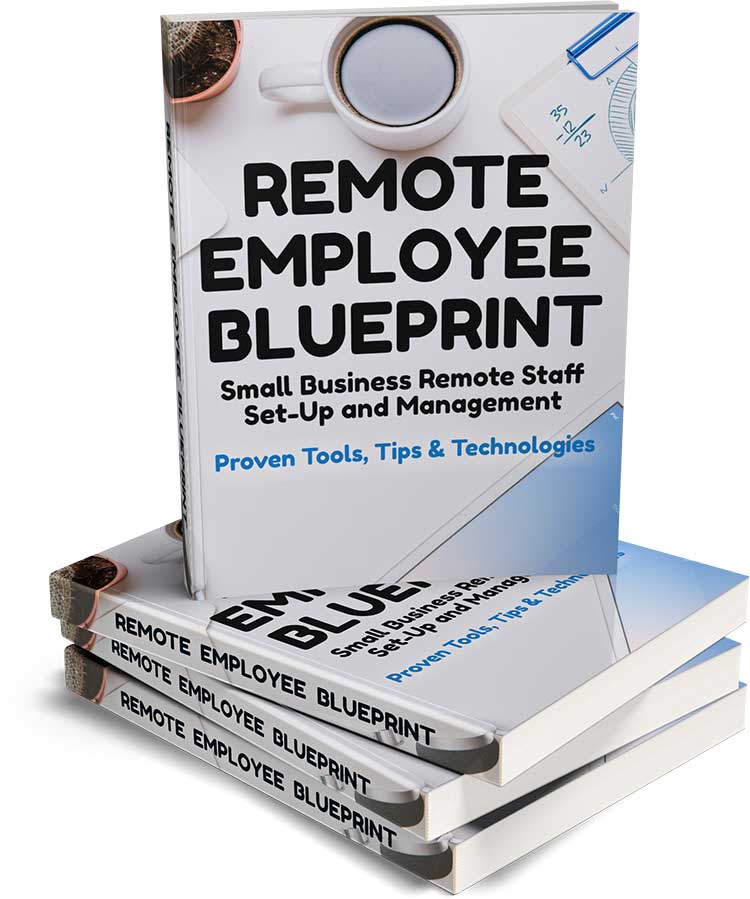 Main eBook - Remote Employee Blueprint:  This is an Up to The Minute Practical Guide written specifically for Small and Medium Businesses who want to Set-Up and Manage a Remote Staff. It also applies to anyone who wants to be successful in a remote (work at home) working environment. Everything from Video Conferencing and Business Information Security, to Employee Monitoring and Remote Worker Conduct is covered.

Easy to use business guide Written by a Professional, Native U.S. Writer.
+24,000 words (70+ pages) of 100% Unique Content

Up to the Minute Researched Content

PDF version and editable DOC file included

Professionally formatted and styled
Take a look at some of the sample content below: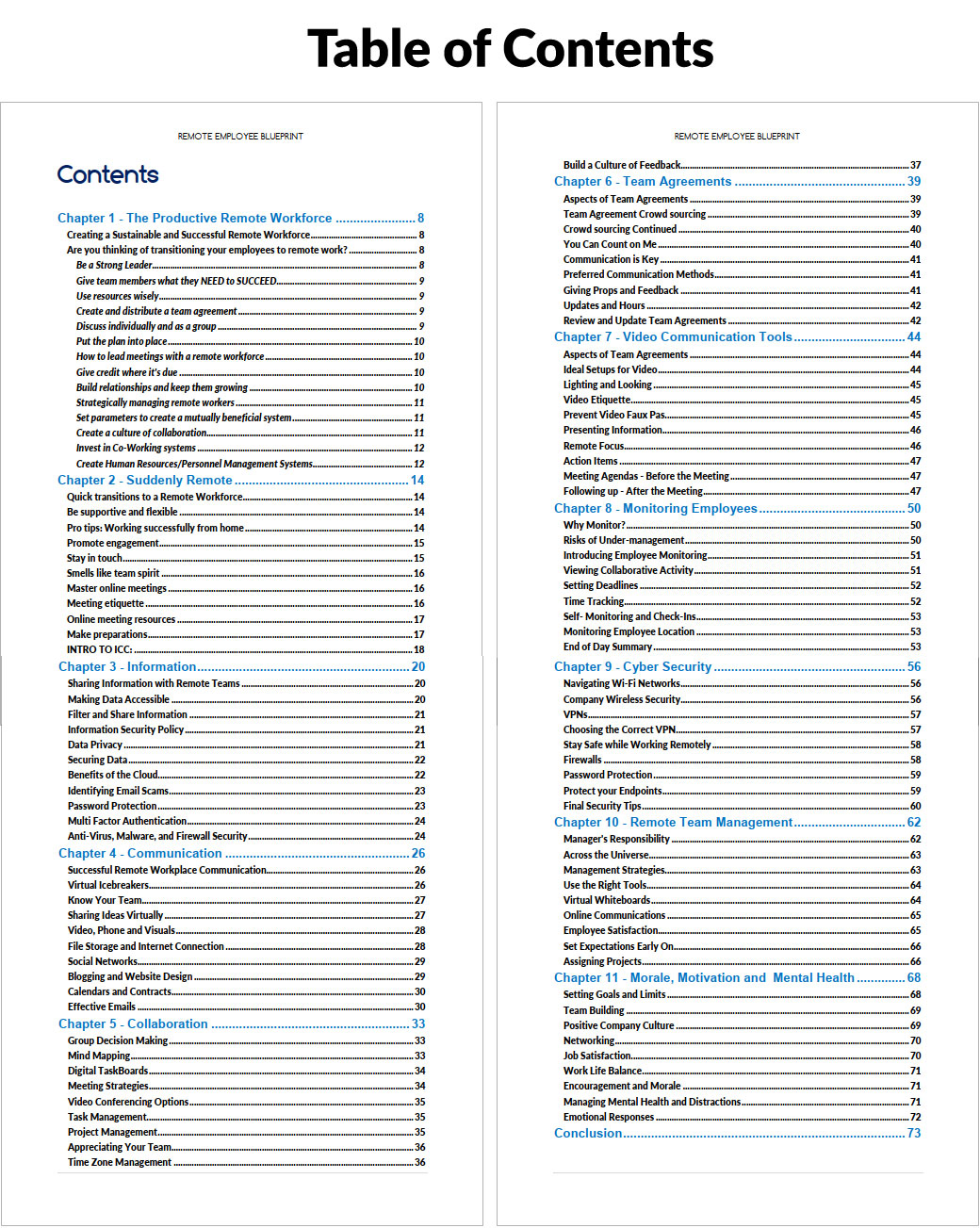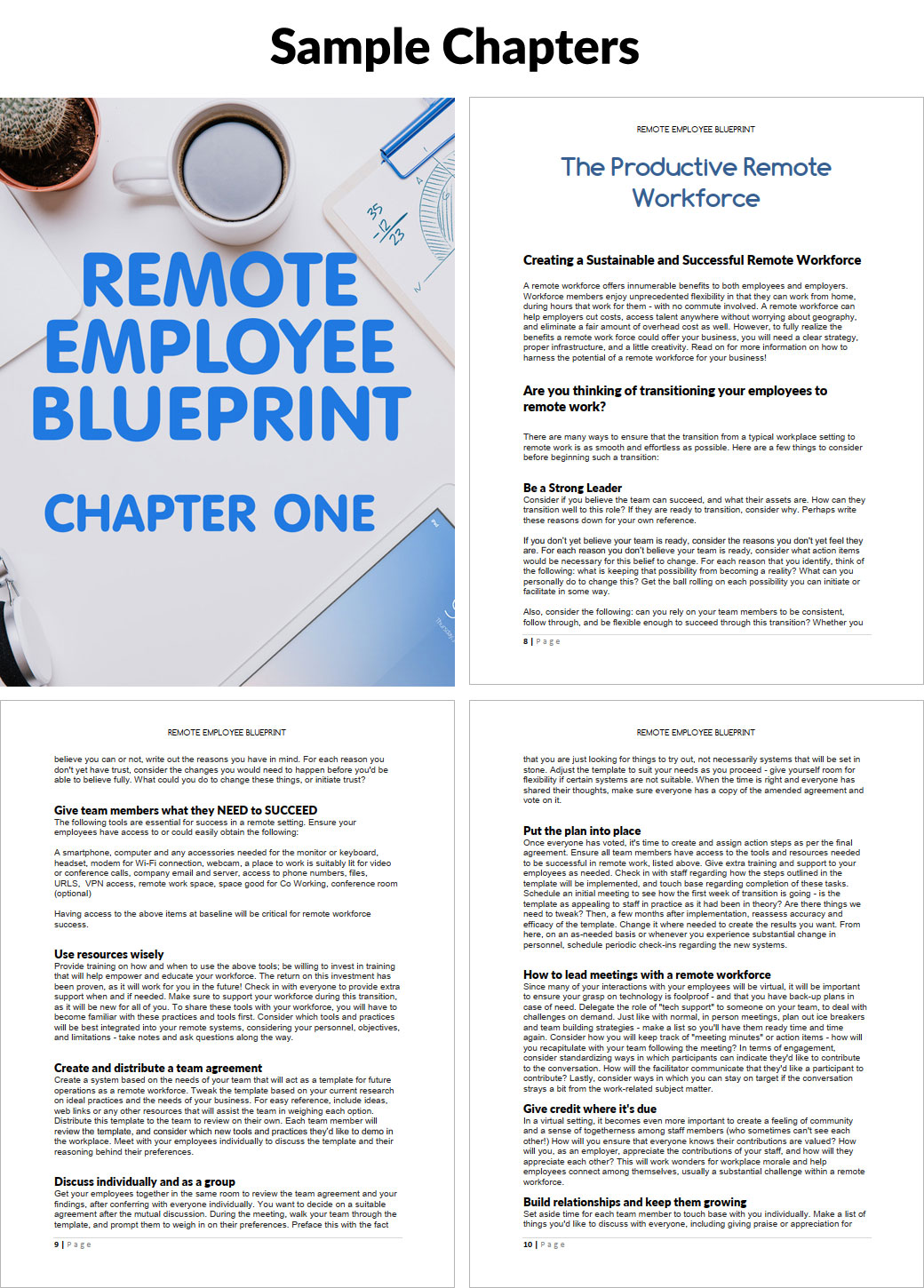 Here's a glimpse of what this guide covers:
Chapter 1: The Productive Remote Workforce - How a remote workforce offers innumerable benefits to both employees and employers – An overview of  Proven Resources, Tools, and Technologies to Build a Culture of Collaboration to meet the remote team's needs and goals.
Chapter 2: Suddenly Remote - Covers how to respond to various circumstances that may result in your team having to quickly switch to remote work. A business's future may depend on making the transition quickly and easily by applying the right technologies and tactics.. 
Chapter 3: Information - The care and handling of various data, files and information any remote staff needs to work with on a daily basis. How to prepare a remote staff for data sharing (and protection) of company sensitive information. Information is a business's currency.
Chapter 4: Communication - From the basics of email to using cutting edge video communication platforms to rely ideas to workers and team members.  Also discussed is, Scheduling, Calendars and Contracts to insure all staff members are on the same page.
Chapter 5: Collaboration - Detailing how to properly collaborate among remote team members, Create Foolproof Brainstorming systems, along with Video Communications, Social Networking and other proven  platforms to keep collaboration flowing.
Chapter 6: Team Agreements - How to craft a team agreement between employer and employees. With employees out of the office, you'll need to foster an atmosphere of both trust and accountability. Everything covered to create a well-designed team agreement.
Chapter 7: Video Communication Tools - Video should be a focus when setting up a company's remote working capabilities. This chapter is an overview of current video communication and conferencing capabilities for businesses of various sizes and requirements.
Chapter 8: Monitoring Employees - There are various methods and technologies available to keep tabs on remote employees and their productivity. How to discuss monitoring with employees and various options for Location Tracking, Time Tracking and other methods.
Chapter 9: Cyber Security - When a staff operates remotely (whether it's one employee or your whole staff) your network and the information your business shares must be kept secure. This chapter covers VPNs, Wireless Security,  Firewalls, Password Protection and more.
Chapter 10: Remote Team Management - Detailing the Remote Manager's Responsibilities to their team Covering Tools like virtual whiteboards and online platforms built for remote managers to set expectations, assign projects and share responsibilities among remote staffs of all sizes.
Chapter 11: Morale, Motivation and Mental Health - Mental and Physical health are two essential aspects of a productive team.  In this chapter various proven management methods are covered to Set Expectations, Goals and Limits to keep your remote team satisfied and productive.
Module 2: Employer's Action Guide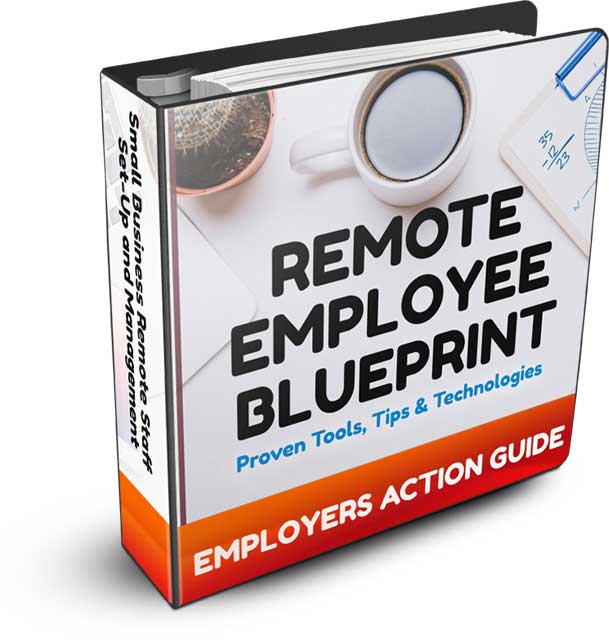 A succinct outline of the Exact Steps, Tools and Proven Best Practices to help any business (or employee) institute remote working. Covering everything from Leadership Commitments to the Resources Required.

This At a Glance Check-List Overview gives quick control over the process of setting up and instituting a remote working environment for Any Size Staff.
4 Page Check List Covering All Steps Necessary

PDF version and editable DOC file included

At-A-Glance Formatting of Most Important Points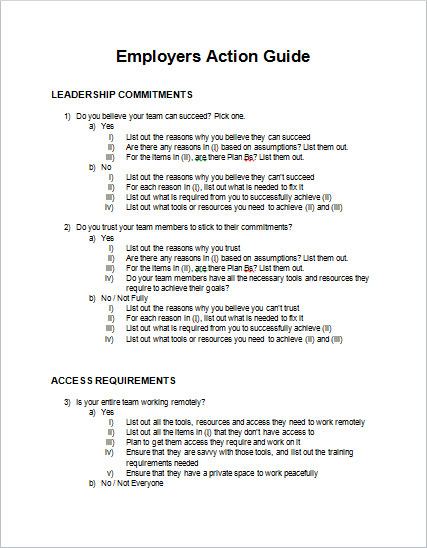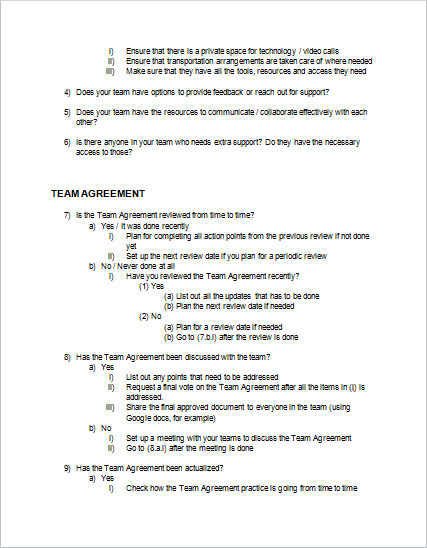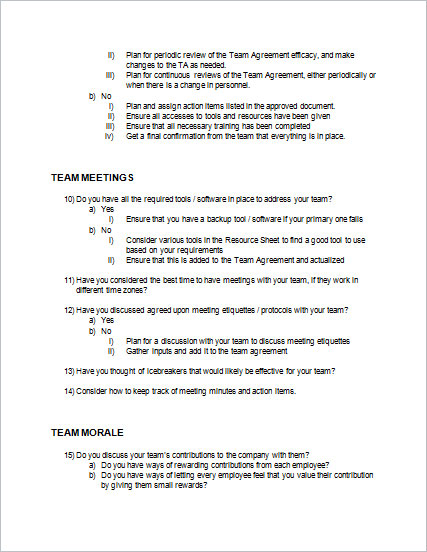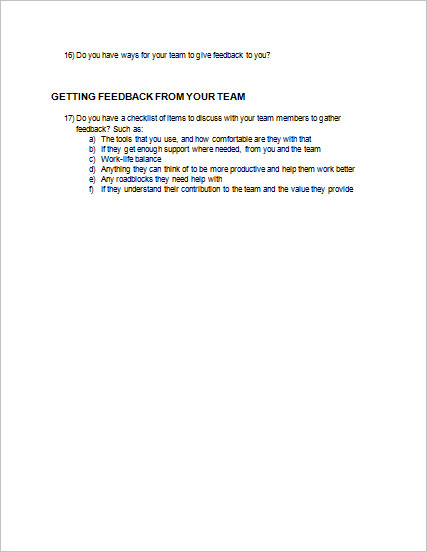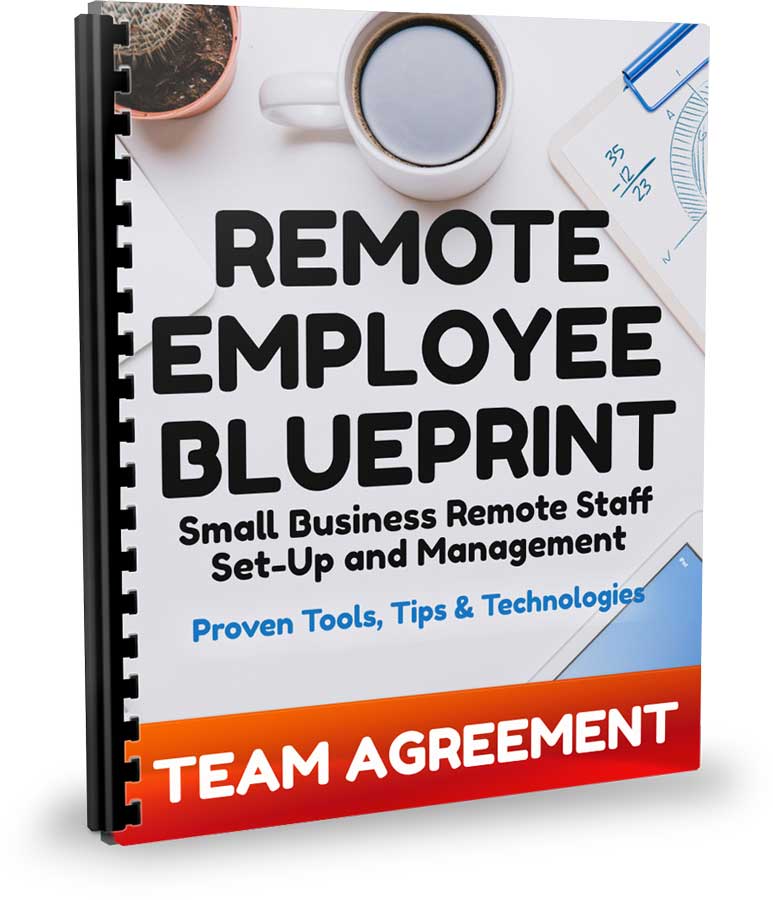 DFY Team Commitment Document will help define the points that the staff has agreed upon within the scope of the project(s) that need to be addressed. Covering elements like; Commitment & Code of Conduct, Information Sharing, Resource Access and Team Meetings.

Worksheet styling can be signed as a visual agreement between the business and its staff.
5 Page Worksheet that Employers Personalize Per Project

Gain Commitment From Employees and Staff

Designed to be a Functional and Collaborative Document

Module 4: Resource Report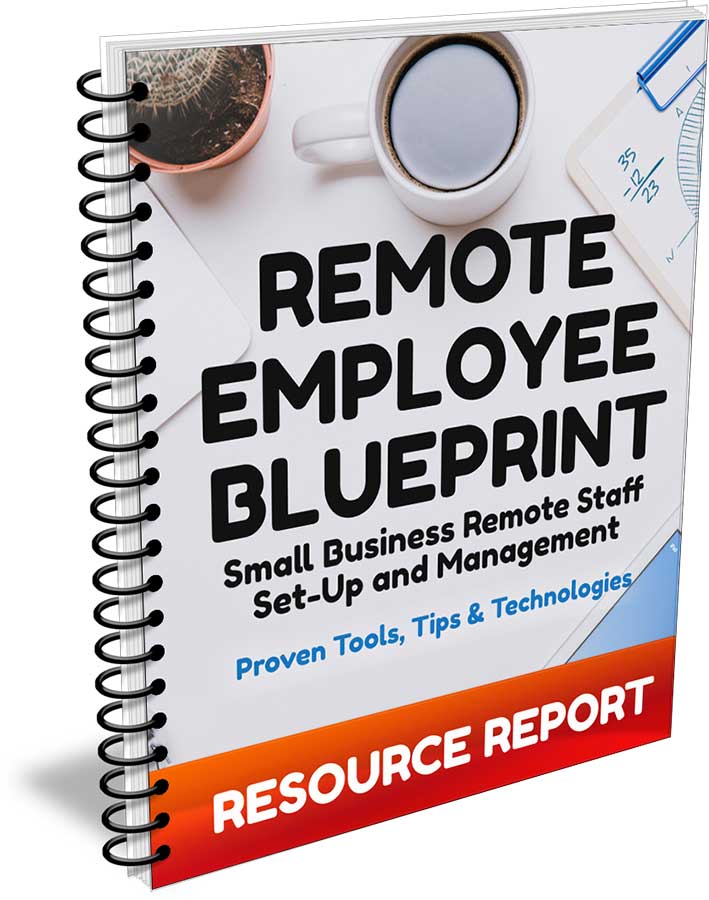 A  4 Page Resource of over 70 Links covering the current tools, platforms and services that apply - Everything from Web / Video Conferencing Tools, Cloud Storage Providers (File Sharing and Access), Project / Task Management Tools, VPN Clients for Business, Time Logging / Invoicing Tools.

Complete list of Reference Links with an overview of which ones are Free to Use.
Over 70 Links and Vital Businesses References

Up to the Minute Remote Working Resources

PDF version and editable DOC file included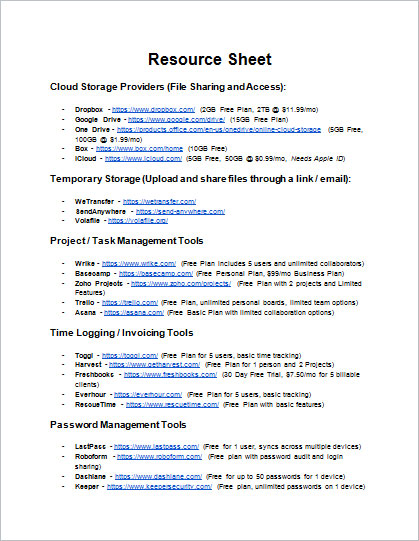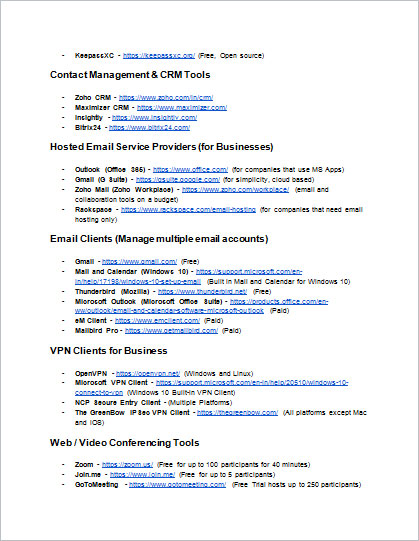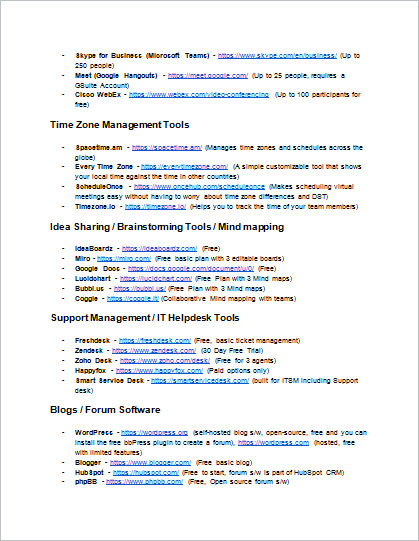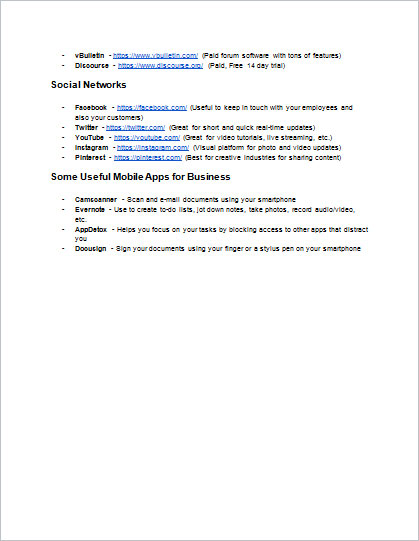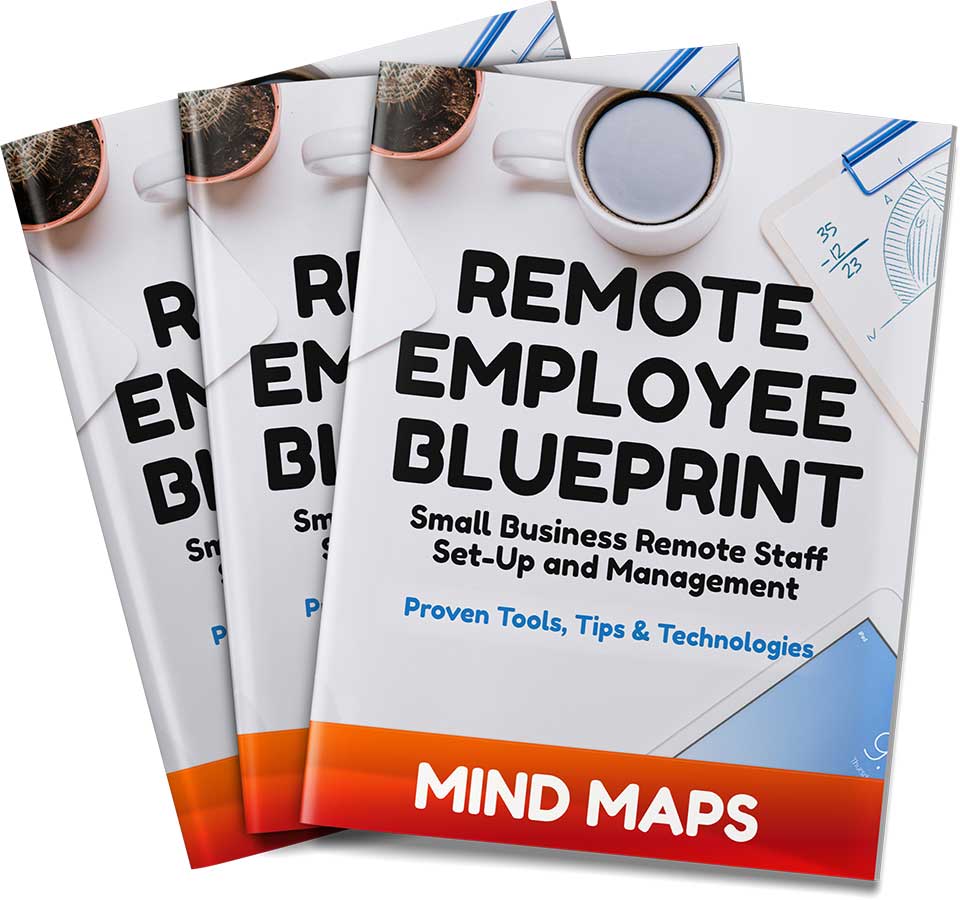 THREE Complete Mind Map Lay-Outs of all the elements proven to create a successful remote working environment - Each individual Mind-Map Covers the separate Foundational Aspects; Information, Collaboration and Communication.

Detailing the main categories and drill-down aspects of a functional remote workplace.
Three Separate Mind Maps, Covering 3 Main Elements

Use These for Training and Overview

Drill Down Detail with Resources to Accomplish Set-Up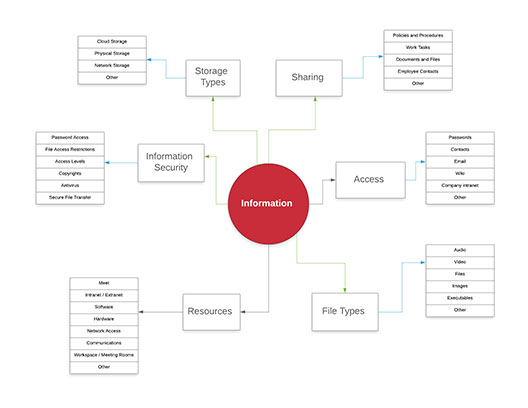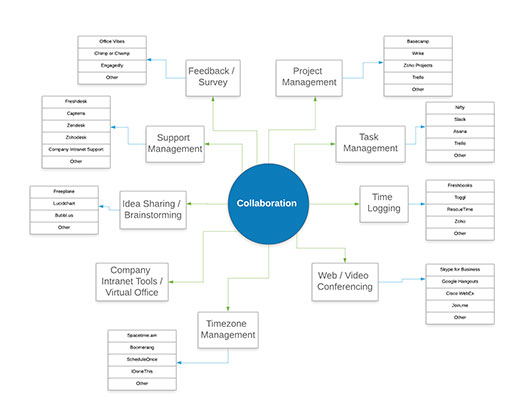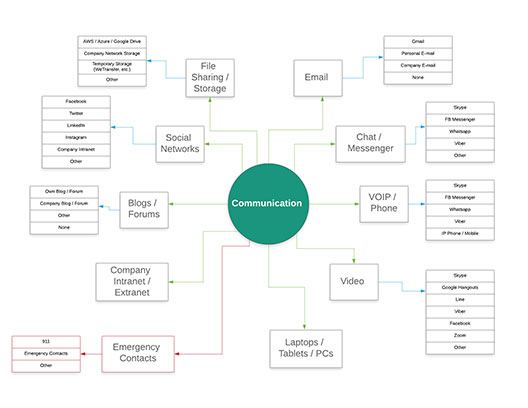 Module 6: Professional Product Graphics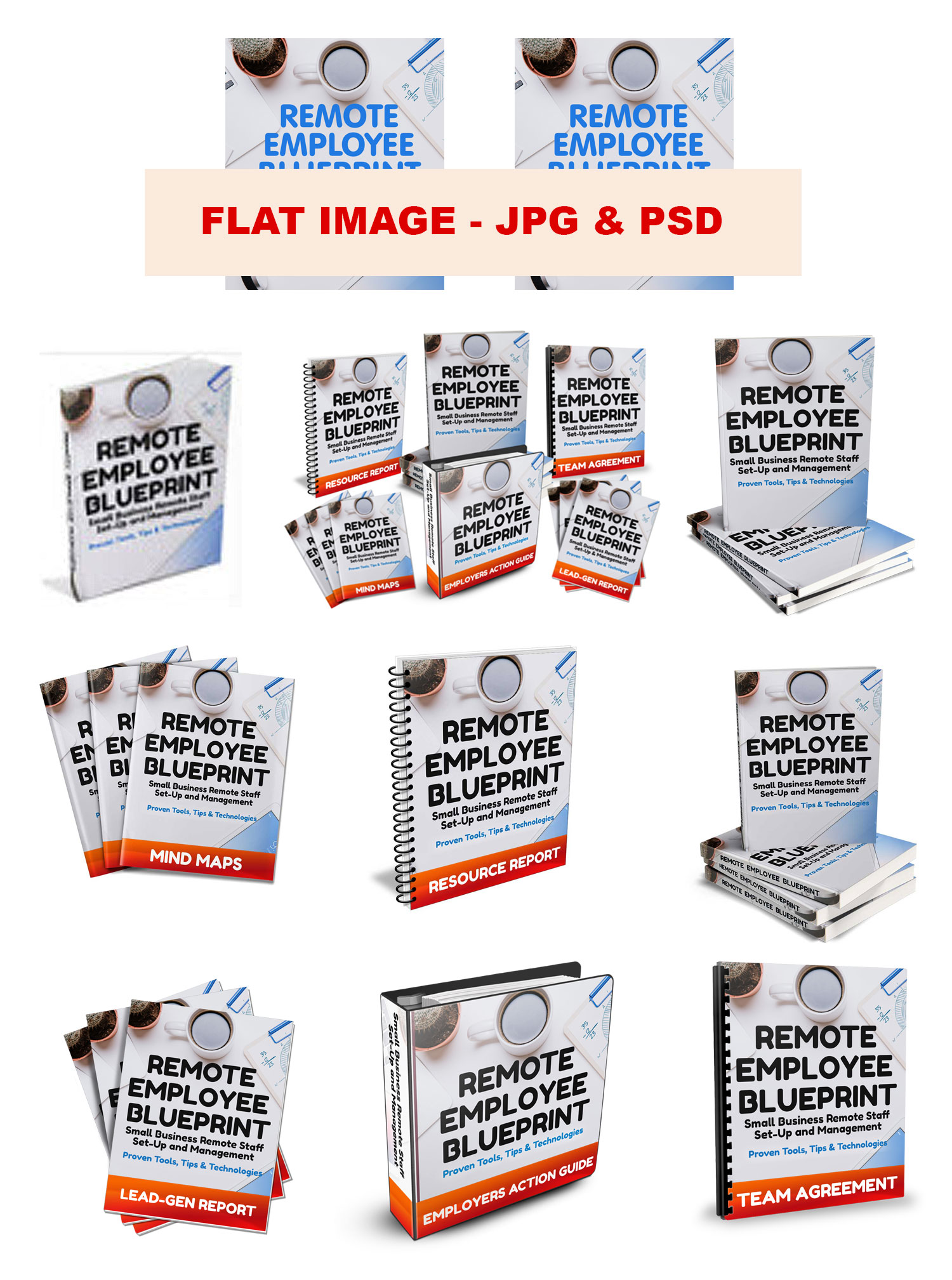 Receive a complete set of professionally designed graphics that you could use for training or sell the product. Created and Designed to increase interest and sales of the product.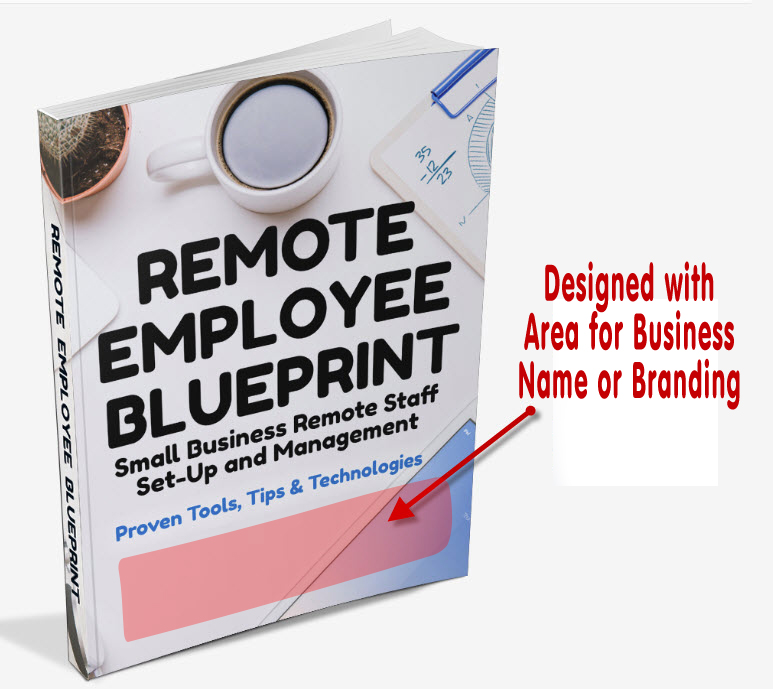 Module 7:DFY Reseller Sales/Thank You Page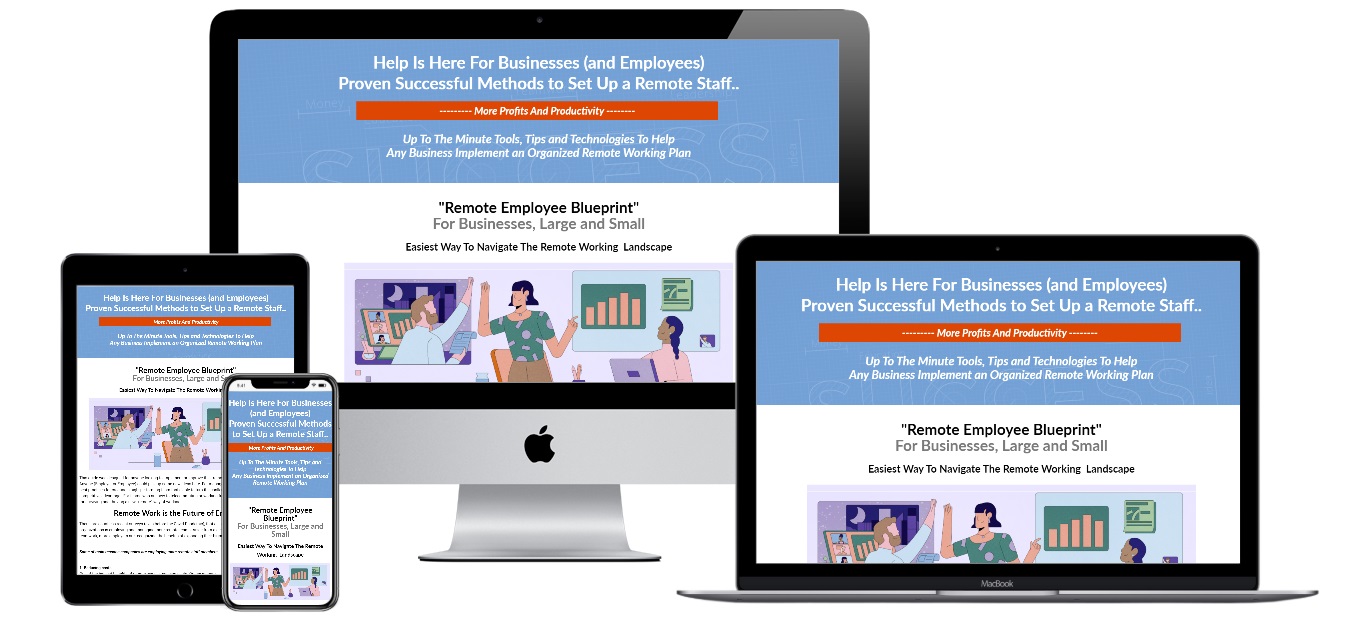 Professionally Designed Sales Page and Thank You Page to set up a sales funnel. Save big on hiring professionals to create and write the necessary pages to sell and deliver this product as your own.

This sales page was written to convert visitors into customers and make it easy to sell this content as your own (See Samples).
100% Mobile-Friendly / Responsive On All Devices

No Expensive Copy-Writing Fees

Add Order Button and You're Done
Module 8: 10 Page Lead-Gen Report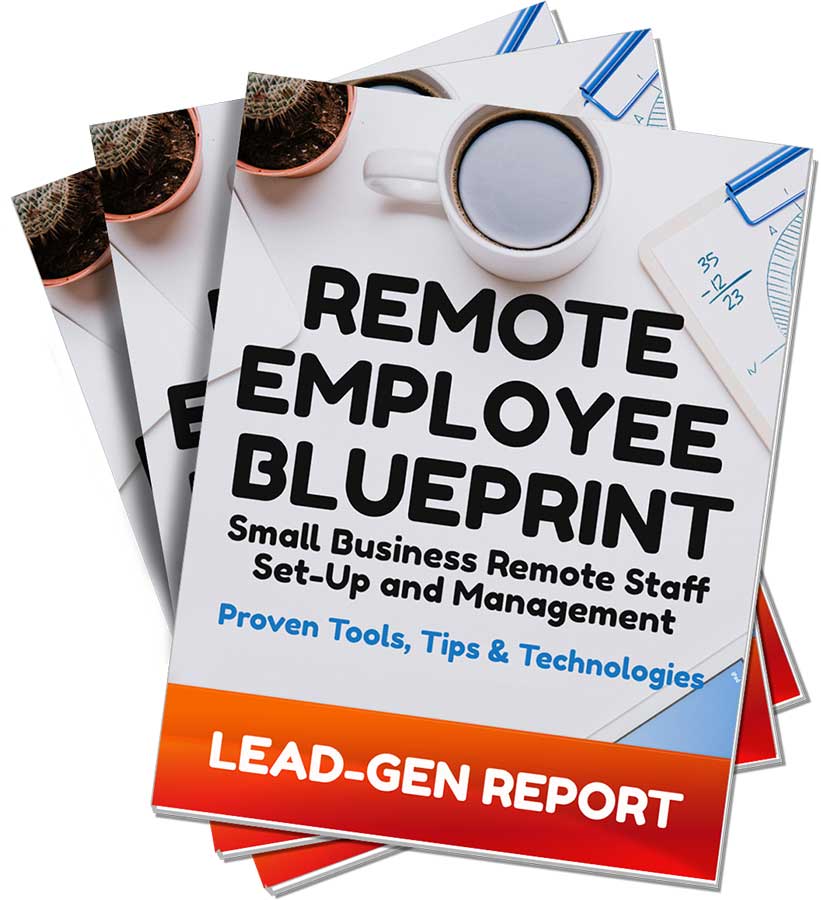 10 Page In-depth Report covering The Three Foundational elements covered in the corresponding mind maps included in the package.. Each chapter covers the Separate Foundational Aspects - Information, Collaboration and Communication.. Give this report away to build a lead list for your services or to help facilitate sales of the product. 

Make easy sales of this DFY Product or Use the in-depth report to get Clients for your Consulting Service.
10 Pages of Corresponding Content

3 Foundational Elements of Successful Remote Working

Includes Source DOC file for editing

Use as Proven Lead-Bait for New Clients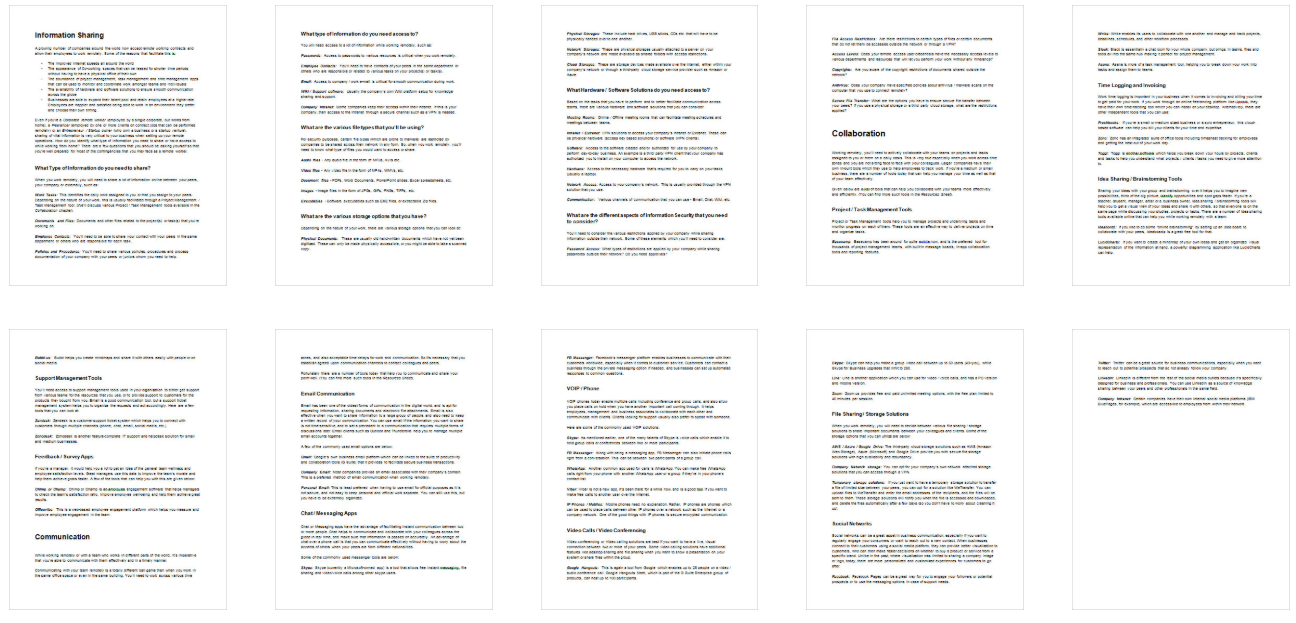 Act Now and Get All These Bonuses!
Bonus 1: Captivate with YouTube Live


10 MP4s - Agency-Style Video Training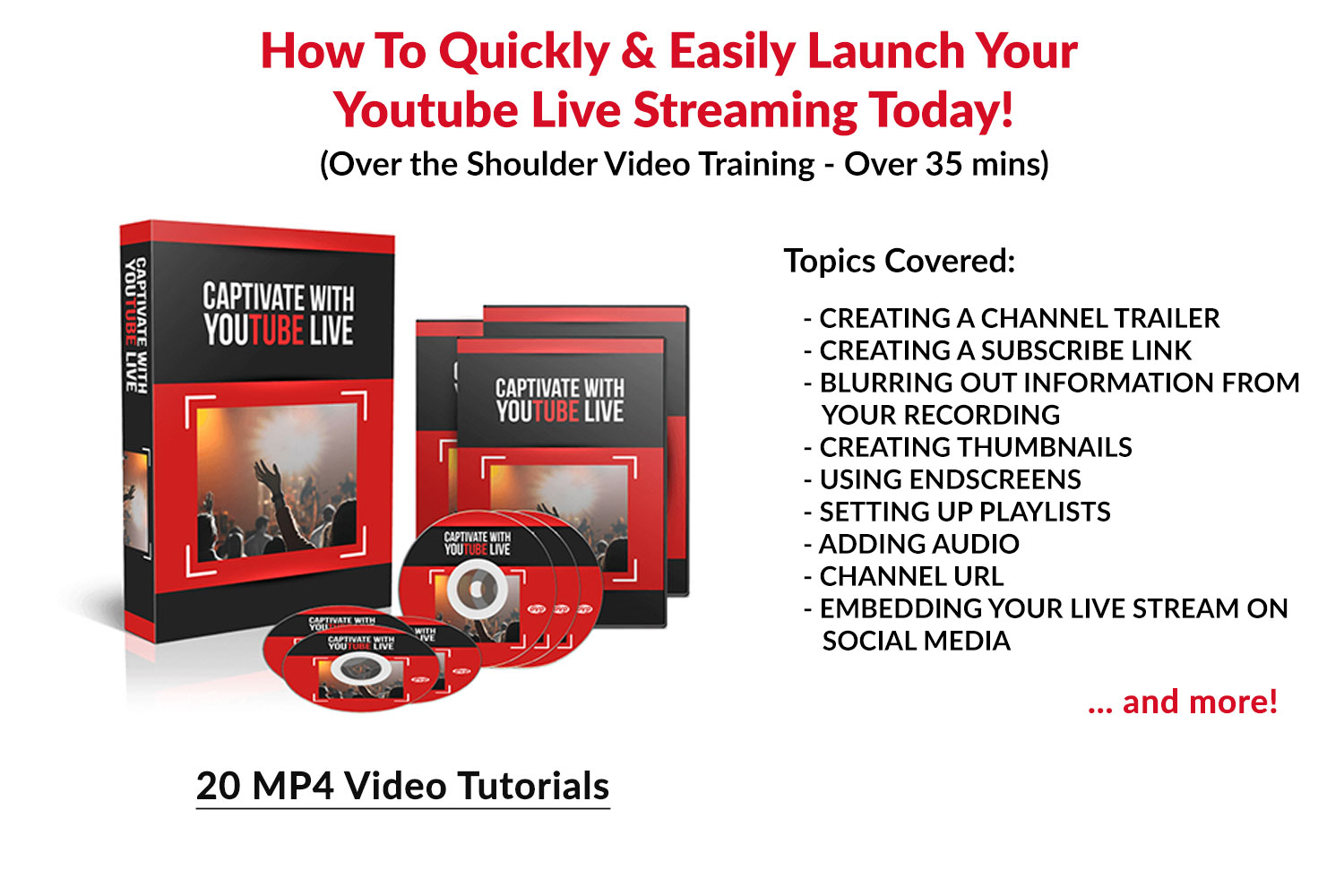 Bonus 2: Updated LinkedIn Marketing Course


20 MP4 Videos + PDF Ebook - Best Social/Business Platform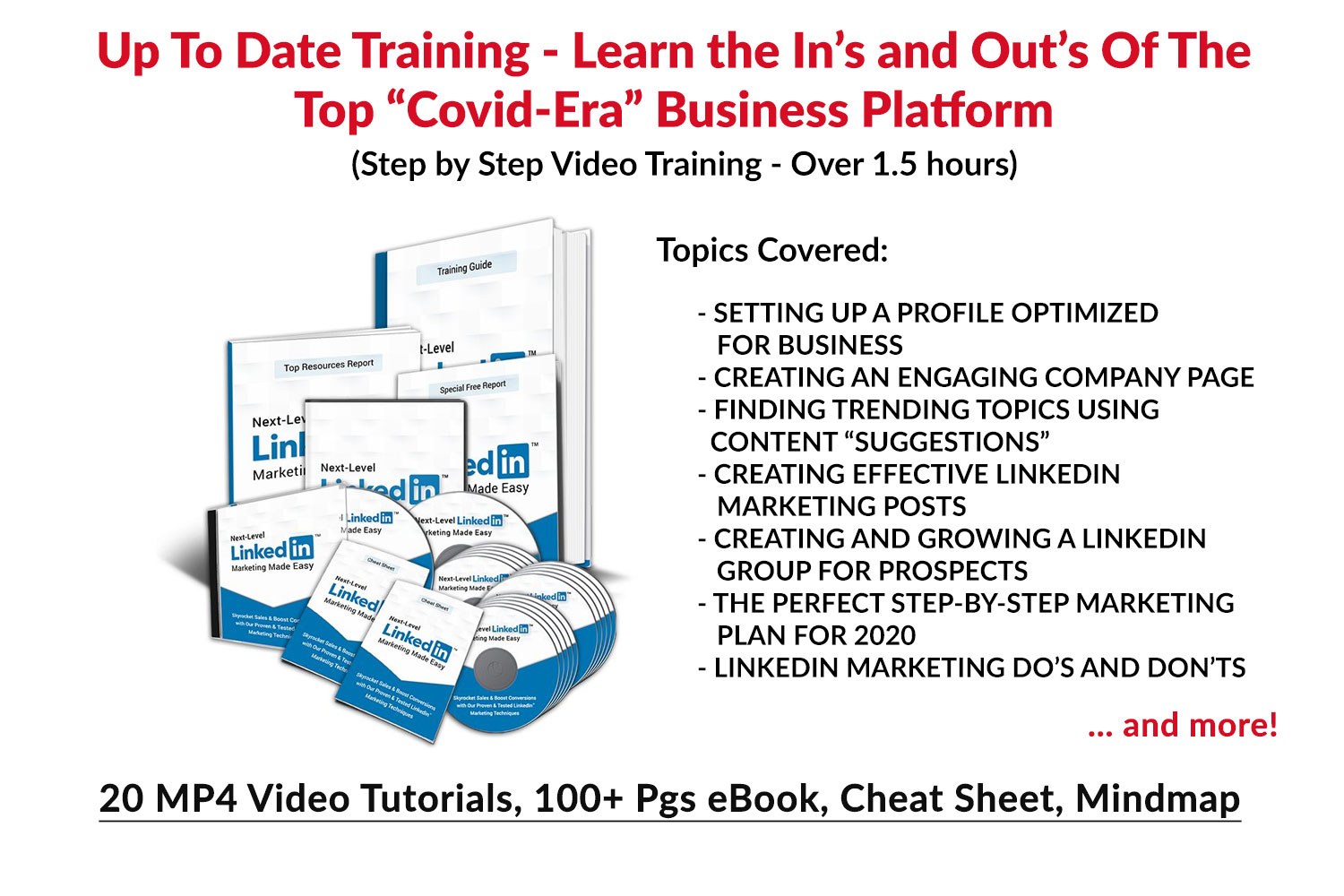 Bonus 3: Work From Home Productivity


10 MP4 Video Tutorials / Apply to Broad Base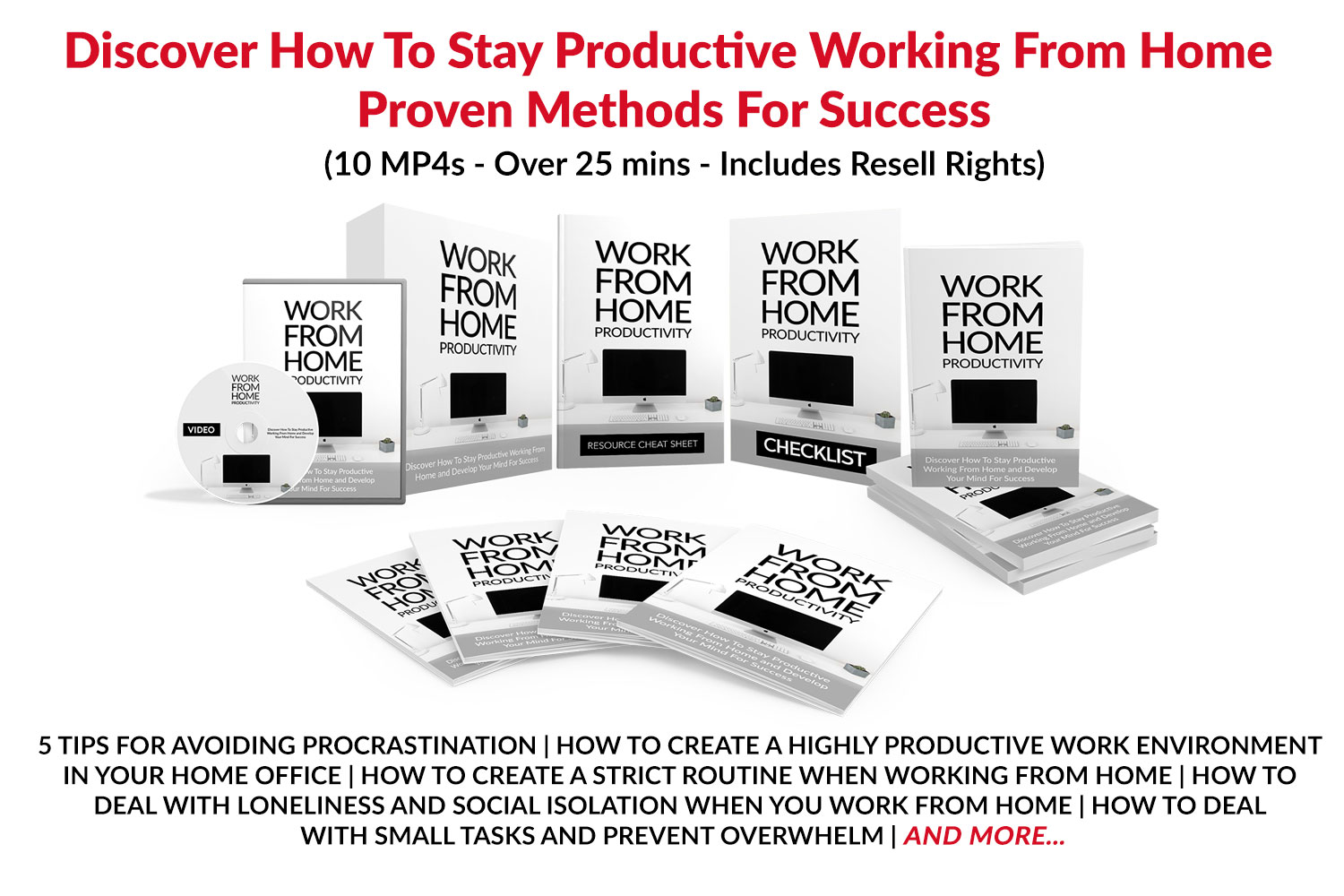 Bonus 4: How to Boost Your Immunity Against CoronaVirus


PDF Report + Squeeze Page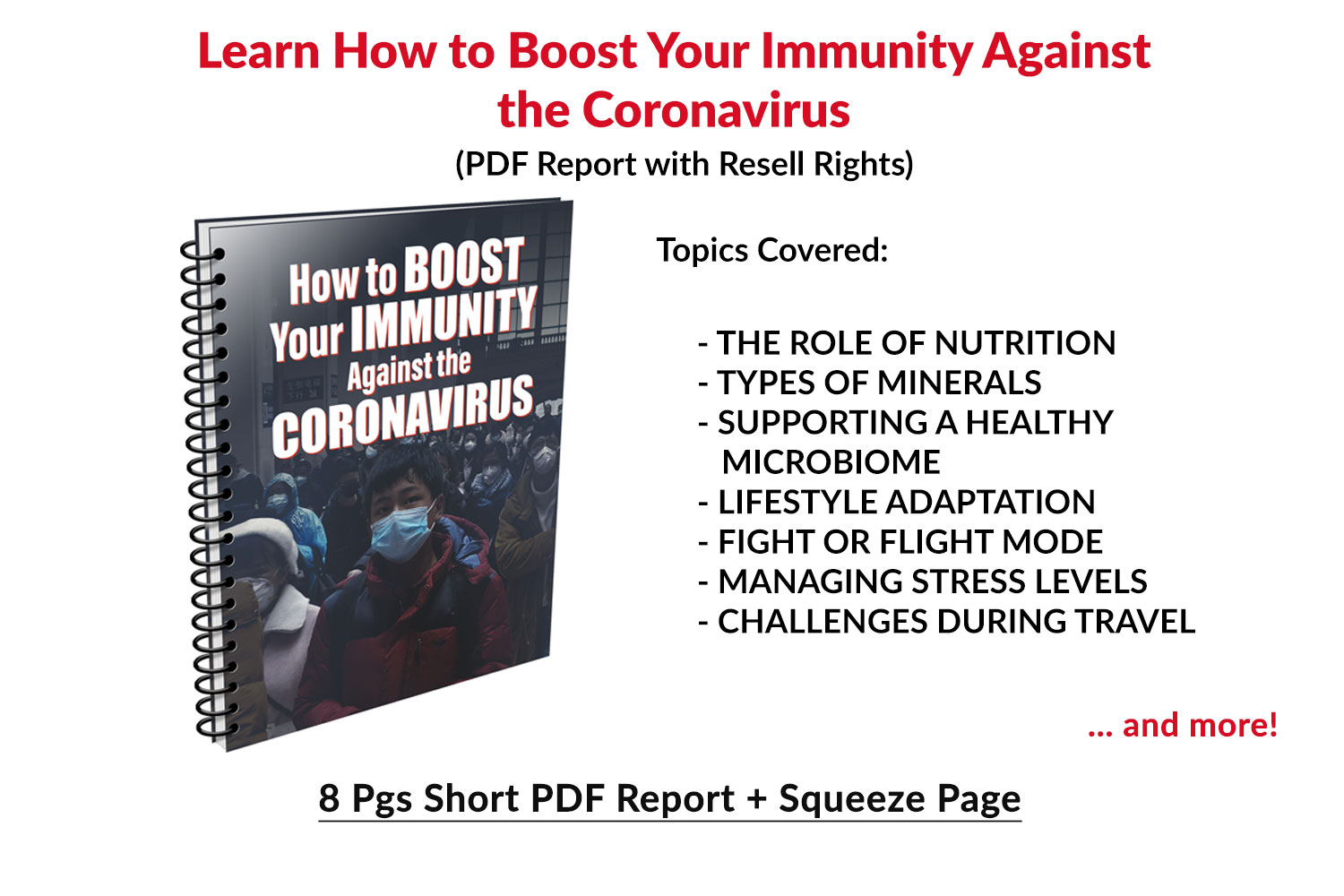 Let's Recap ALL That You Get!
Remote Employee Blueprint: Ebook - 70+ Pages

Employer's Action Guide / Step by Step

Team Agreement -Template/Worksheet

Resource Report - Follow-up Links

Three Mind Maps

Professional Product Graphics

Ready-made Reseller Theme (w/ PLR Only)

10 Page Lead-Gen Report (w/ PLR Only)

Bonus 1: Captivate with YouTube Live

Bonus 2: Updated LinkedIn Marketing

Bonus 3: Work From Home Productivity (w/ Resell Rights)

Bonus 4: Boost Your Immunity Against CoronaVirus
Real World Value of Over $2000
Common Questions Our Customers Ask
What can I do and can't do with the product?
As a private label rights holder, you may sell an UNLIMITED Amount of this Product. You May also Edit and Re-brand as you please... With this license, you May Not Resell or Pass on the Private Label Rights to Anyone or provide the editable source files to your customers or subscribers.  You are also responsible for any support when you re-sell this product. We suggest You Sell this product for +$17.00
Is there a money back guarantee?
We have invested much time and money into this content, and because it's essentially Offline PLR Content which is proprietary to this tool, once the tool is received we have given up control to the buyer - so All Sales Are Final... That's why we made the sales page detailed so you know exactly what you're getting.
What is The Quality of This Content?
We hired a professional (English speaking) Writer with a Master's Degree to Research the latest content about this subject. Then we oversaw the content drafting and the final edit, adding our business's experience and knowledge. It's Accurate, Timely and Street Smart Business Content that you'll be proud to sell as your own.
You will find the bonuses within the Members area under "Bonuses". We have assembled a massive set of bonuses that will help you be even more profitable in your video marketing efforts..
Copyright 2020 - Remote Employee Guide - All Rights Reserved